Tours from Split to Blue Cave
If you've heard of Croatia, chances are, you've also listened to a thing or two about the Blue Cave. But in case you haven't, we're here to save the day. The Blue Cave, also known as 'Modra špilja' in Croatian, is situated in a small bay called Balun on the east side of Biševo island, some 5 kilometers away from the better-known island of Vis, and namely the town of Komiža.
What makes this Croatian cave attraction so unique is that it formed due to seawater eroding limestone, a rock Biševo island is wholly composed of. Thanks to the sunlight's reflection off of the white seabed, which creeps through the opening of a vault at the top of the cave, a mesmerizing blue hue fills its capacity. The Blue Cave is 24 meters longs, 10-12 meters deep, and around 15 meters high, while the entrance to the cave measures just 1.5 meters high and 2.5 meters wide. Experts say that the best time to visit is between 11 am and 2 pm when the cave is bluest.
Tours to Blue Cave
So, how do you get to this magical Blue Cave? Fortunately, there are many private and group speedboat tours that will get you there from Split, though it's important to know this Croatian attraction isn't just around the corner. If you choose a private speedboat tour to the Blue Cave from Split, you should plan on it taking about an hour and half to get there. However, the Blue Cave attraction is also bundled into many 5-island tours, or full-day tours that take you to other island hotspots like Vis, Budikovac, the Pakleni islands, and Hvar.
Viewing all 2 products
Tour of Blue Cave
Depending on when you visit the Blue Cave, you should know that there may be a decent waiting time for your boat to enter. The summer months could see boats waiting up to an hour (or more), while the spring and end of the summer season could see you enter almost immediately. You'll be happy to know that there is a cafe by the Blue Cave ticket office in case you have some time to kill while waiting for your turn.
Once your time is up and your boat can enter the cave, it can be allowed inside for 5 to 15 minutes maximum. You may be wondering whether you can bring your own boat into the cave to fight all the fuss, and unfortunately, the answer is no – only Blue Cave certified boats allowed!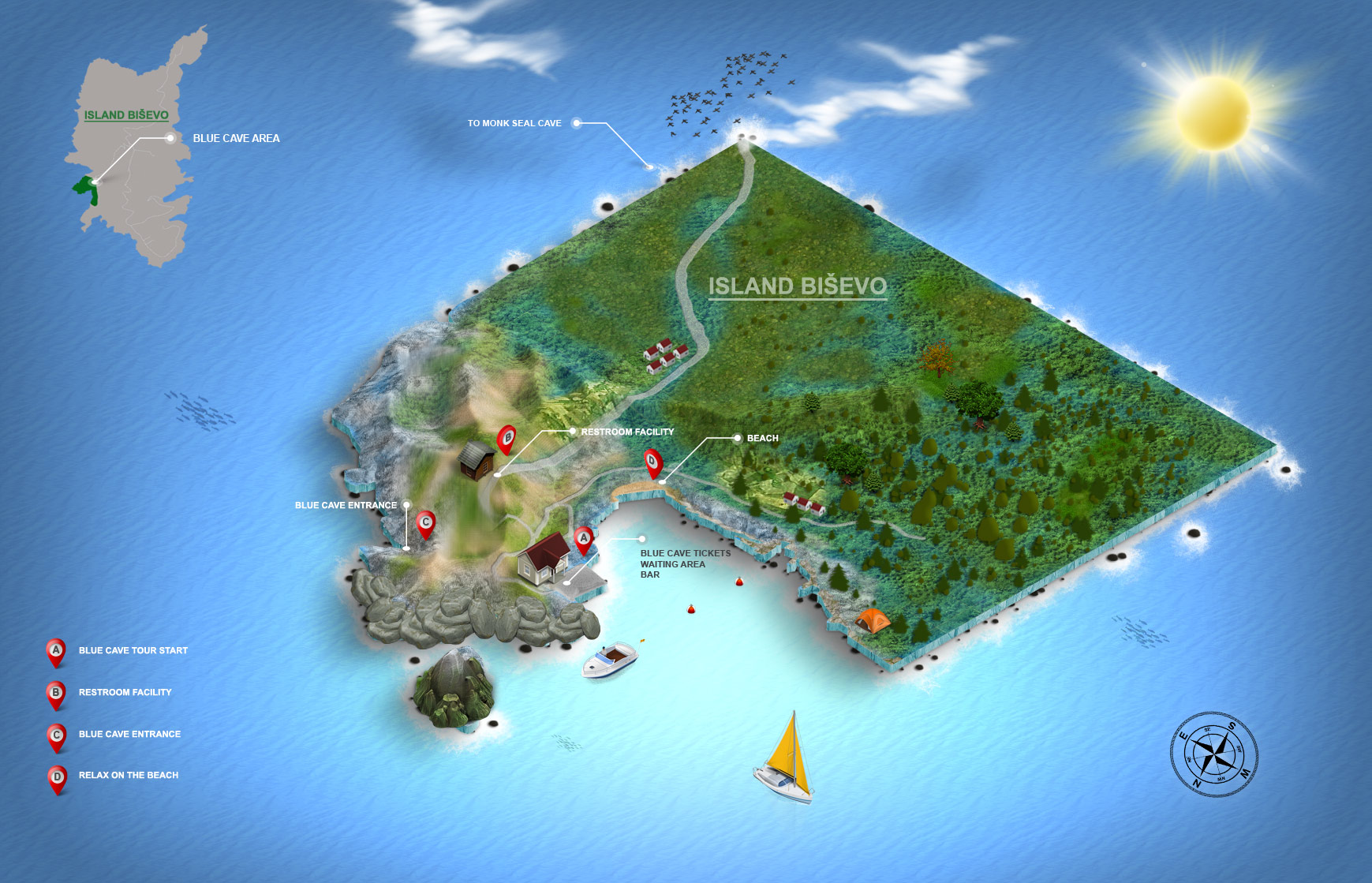 What to bring for the Tour
Now, onto another frequently asked question – can you swim inside the Blue Cave? While it would top the list as one of the coolest places on earth for a swim, the Blue Cave is unfortunately off-limits to swimmers. However, many Blue Cave tours offer a handful of alternative swimming spots, so you'll want to bring your bathing suits along anyhow.
And what else should you bring along to the Blue Cave? Keeping in mind that all Blue Cave tours are speedboat tours, you'll want to make sure you've dressed appropriately for the weather – whatever season you are visiting. Whether its tank tops, sandals, and shorts in the sweltering summer or windbreakers in the spring, you'll want to make sure the weather application on your mobile phone is your best friend. Some basic necessities for a Blue Cave tour are bathing suits towels, sunglasses, hats, and SPF. Making sure you have enough water and snacks for the ride are important (as the 5-island tour can last up to 11 hours), and making sure you have a camera and extra battery pack for your phone on deck is key! Could you imagine missing out on taking these memories home with you?
While there is never really a bad time to visit the Blue Cave, the warmer seasons, like spring and summer (or even the beginning of October if the weather keeps up) are ideal times to visit; you will be on a speedboat, after all.
Attractions you will visit on a Blue Cave Tour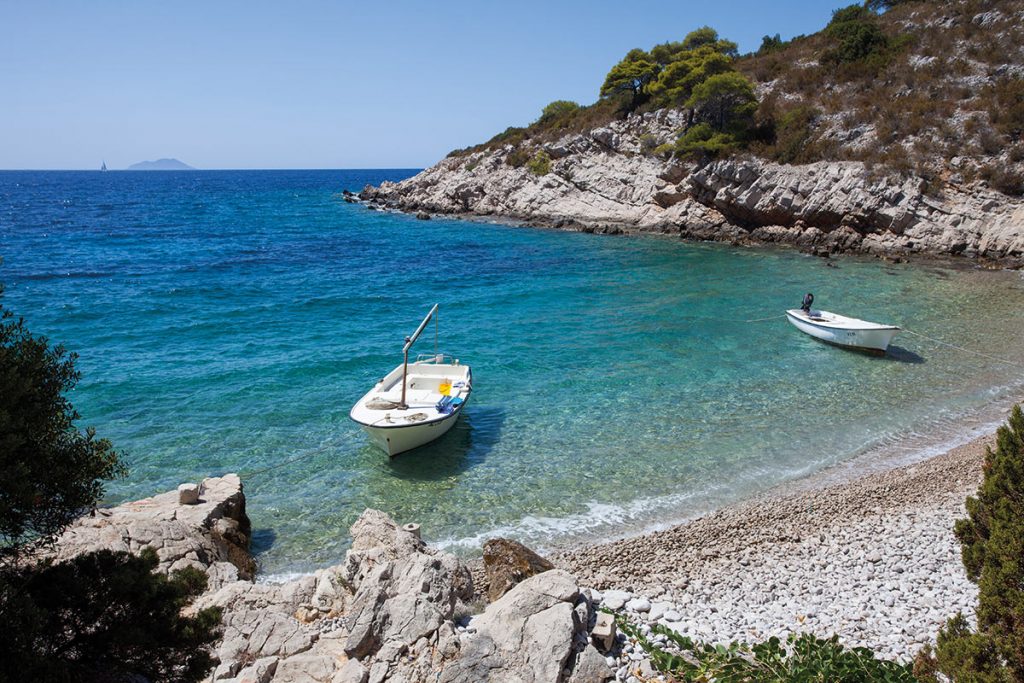 Vis is the farthest inhabited island off the Croatian mainland, known mostly for the towns of Vis and Komiza. Once home to the Yugoslav military base, Vis was also closed to foreign visitors from the 1950s until 1989. On the Blue Cave tour from Split you will discover many of the attractions on island Vis and its archipelago.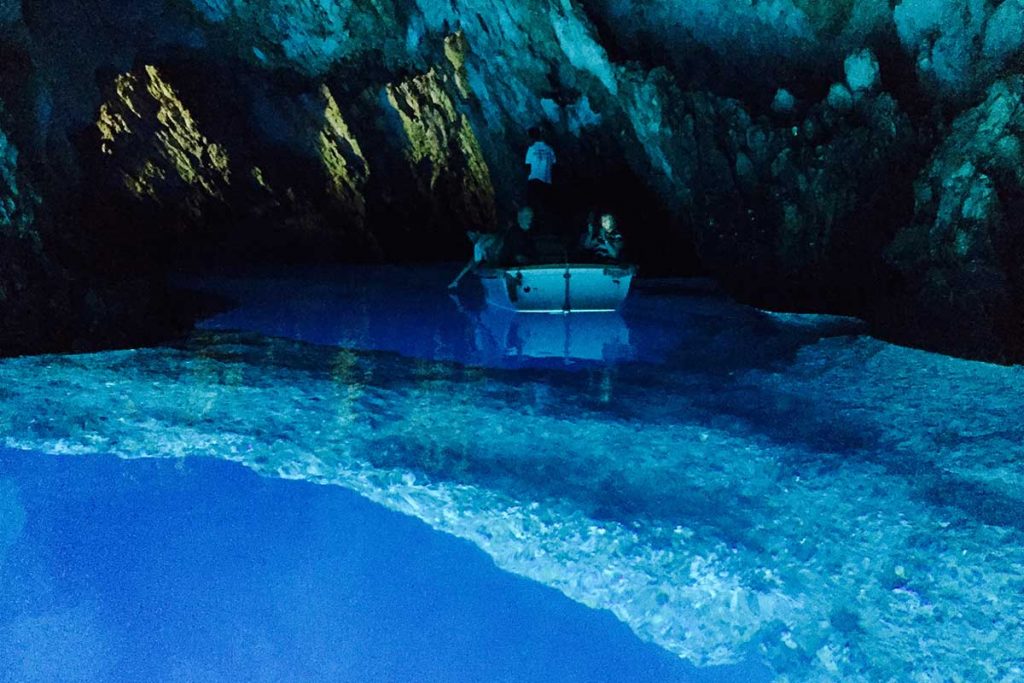 The Blue Cave is situated in a small bay called Balun on the east side of Biševo island, some 5 kilometers away from Vis island and the town of Komiža. This Croatian cave attraction so unique because it formed due to seawater eroding limestone. Thanks to the sunlight's reflection off of the white seabed, which creeps through the opening of a vault at the top of the cave, a mesmerizing blue hue fills its capacity.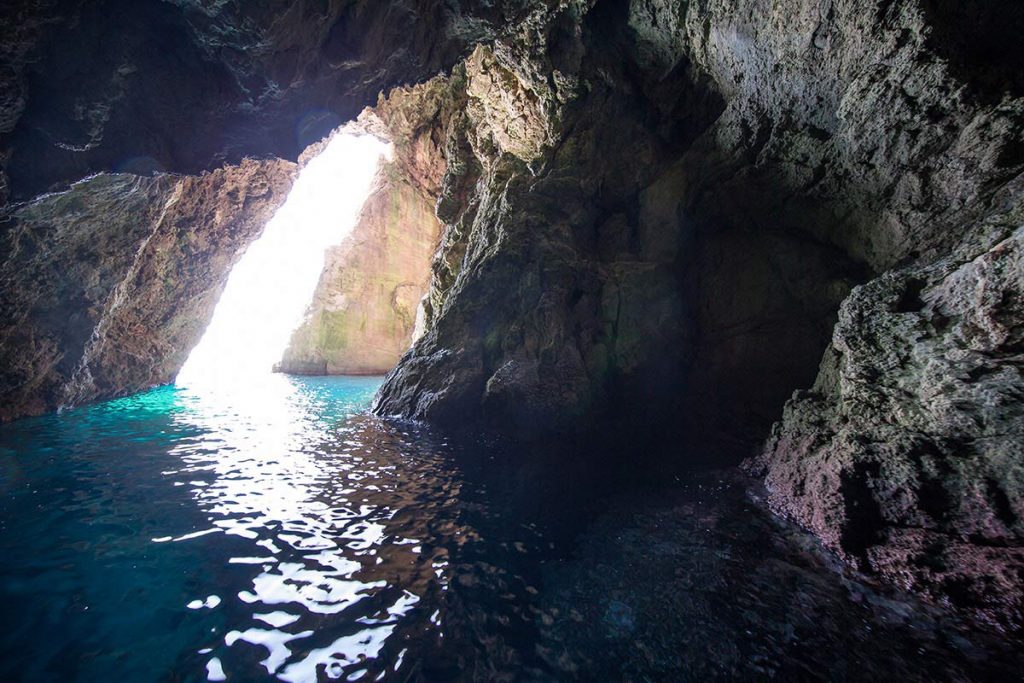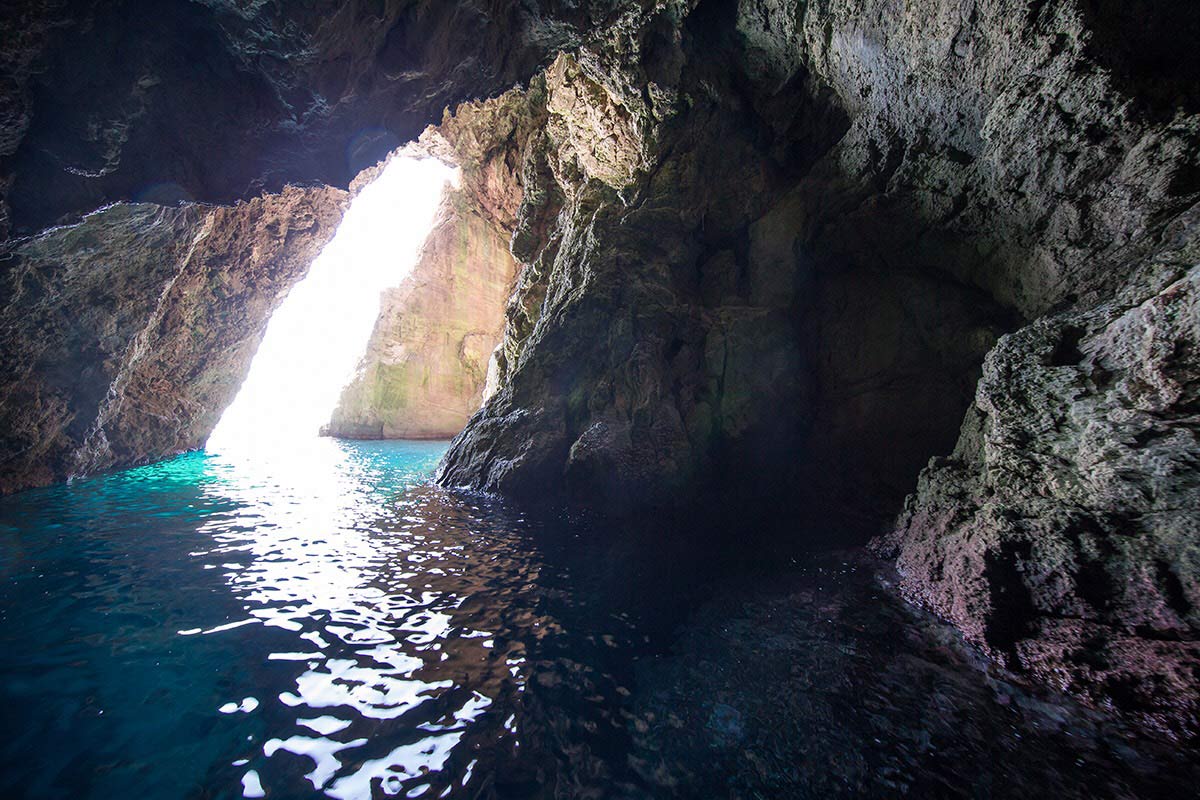 The Monk Seal Cave is the longest cave on Biševo island (160 meters) and is named after, you guessed it – the Mediterranean Monk seal, which is known as one of the most endangered mammals in the world. In the past Monk seals  used to inhabit the waters of Vis archipelago and took shelter inside the cave. Enjoy swimming in the crystal clear sea of distant Biševo island.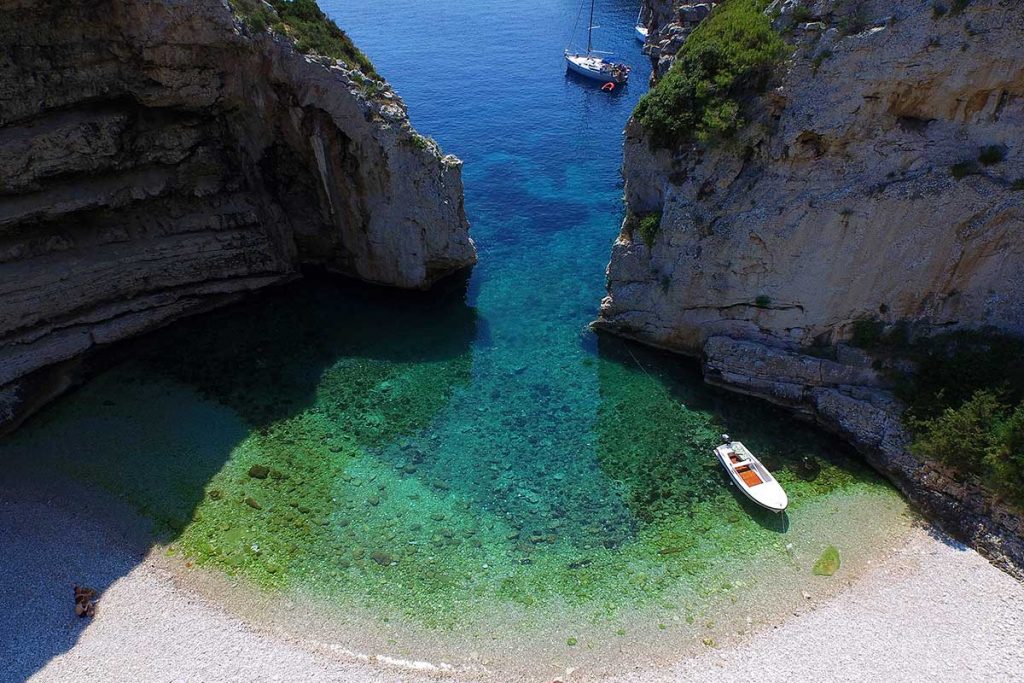 Hidden inside the deep bay, only visible to the trained eye, you will find one of the most recognizable beaches on the entire Vis island, Stiniva beach. Stiniva Bay on the island of Vis is a 600-meter-long pebble beach enclosed by vertical cliffs. A hotspot for travelers in Dalmatia, it was also named Europe's best beach back in 2016! We will moor in front of the cove so you can swim through the stone gates and experience this marvel of nature.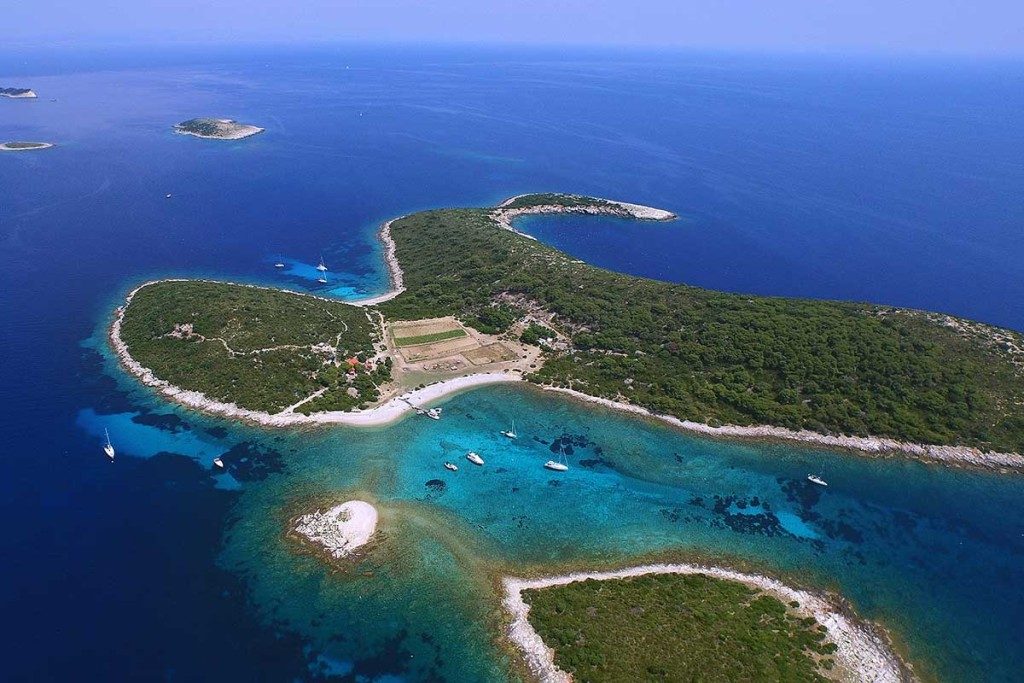 Veli Budikovac is northeast of Ravnik island, which is about 3 km southeast of the settlement of Rukavac on the island of Vis. Located about 15 minutes away from Vis by boat, Budikovac is inhabited by only one person for most of the year. This single inhabitant owns a restaurant on the island with an animal farm and a vegetable garden for visitors to enjoy. Budikovac forms a lagoon with two small islets nestled in front of its main beach.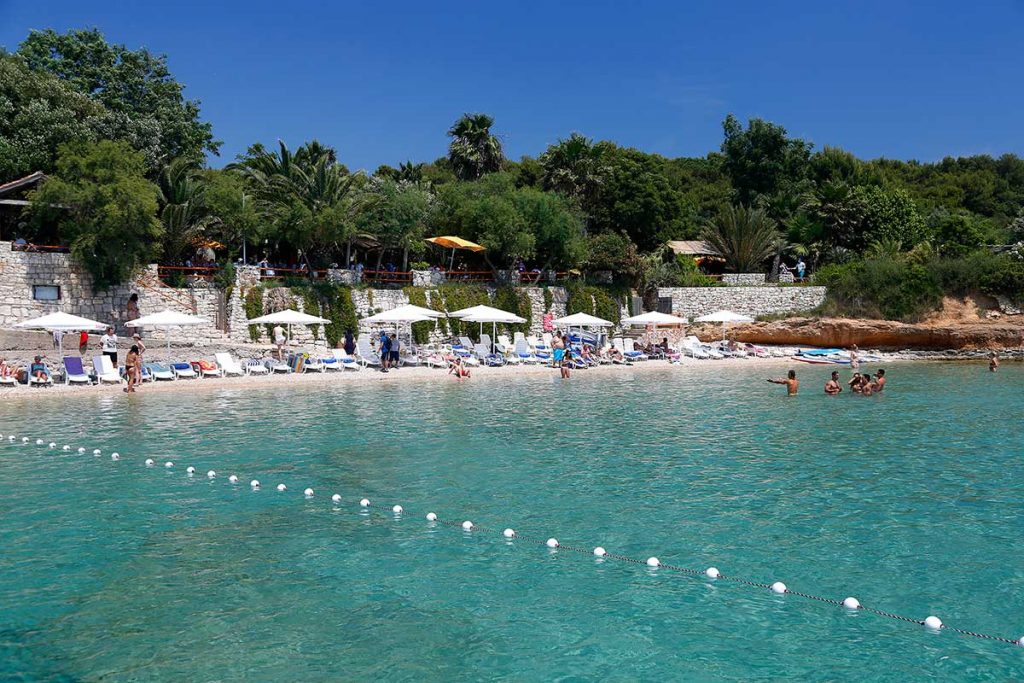 The Pakleni Islands are a set of 14 flawless islets which include the increasingly popular Palmižana Bay. Palmižana boasts an impressive selection of waterfront restaurants where you can dig into the freshest finds from the Adriatic before taking a dip in the clear blue sea. The main beach in Palmizana has a sandy bottom ideal for families with children.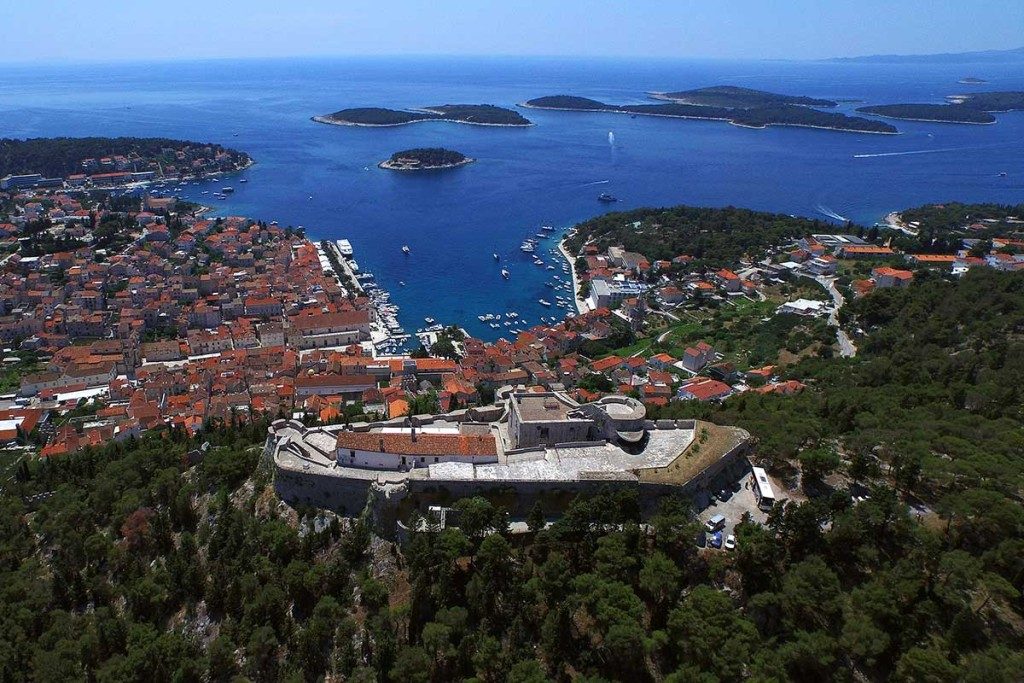 Hvar is one of Dalmatia's most popular islands, and one of Croatia's best-known destinations. Known as Croatia's sunniest island, it is no stranger to million-dollar yachts, thriving party culture, and offers the quintessential Mediterranean holiday. Hvar is also a sanctuary for history buffs thanks to its UNESCO heritage and ancient architecture.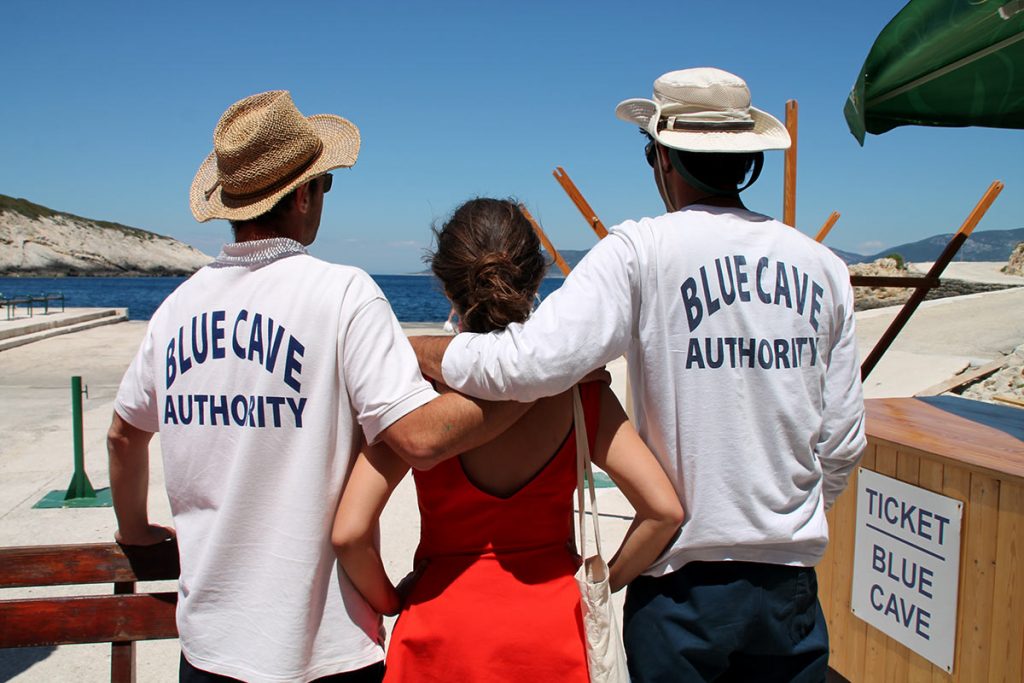 Find out all you need to know before you embark on a Blue Cave Tour from Split so that you can have the best time on this must do island hopping tour.